What does it mean to live your truth? 
We've all heard the term "Face Your Fears," but what does that

really

mean? 
"ERASURE" is a body of work created by the supernatural artist,SAYAZAKE. The pieces below utilize various mediums with a focus on the aspects of one's self. "ERASURE" examines emotions such as fear, doubt, anger, ambivalence, apathy and more, while presenting it with a supernatural lens. SAYAZAKE, a lover of the Occult and seeker of his ultimate truth, leans on characters frequently presented in his other works and introduces new ones. Characters such as his trusty white spirit and Mifune, the Wandering Shinigami (Death God) have returned to lend a hand in this tale of Death and transformation.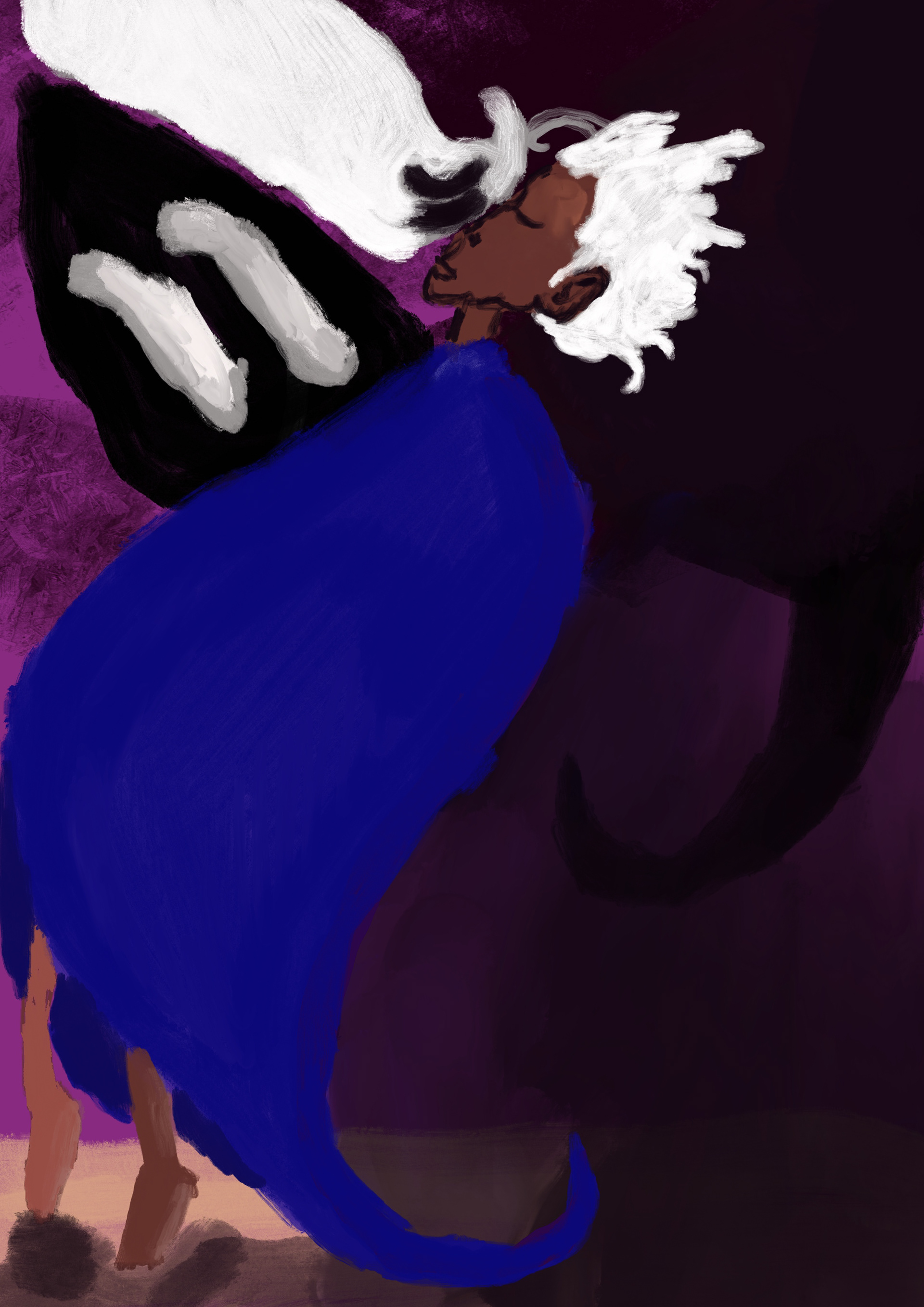 "I've learned that when your shadow reveals itself, it's trying to tell you valuable information. It's trying to express itself by any means necessary. 9/10, you and your shadow both want the same thing."